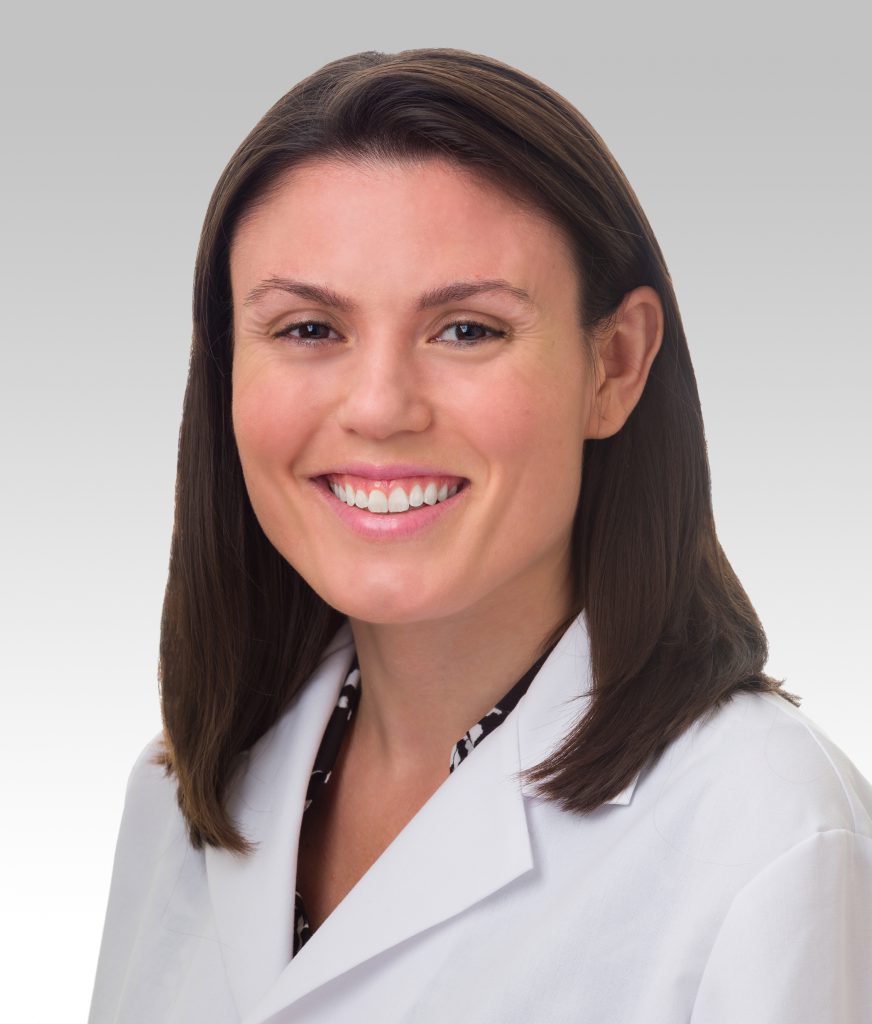 The Third Coast CFAR is pleased to announce that Dr. Mary Clare Masters has received her first NIH Grant for Early Medical/Surgical Specialists' Transition to Aging Research (GEMSSTAR), which is funded by the National Institute on Aging.
Masters will utilize data from the Multicenter AIDS Cohort Study (MACS), the Women's Interagency HIV Study (WIHS), and ACTG A5322/ HIV Infection, Aging, and Immune Function Long-term Observational Study (HAILO). Her project will examine the longitudinal relationship between cognitive and physical function in persons with HIV and assess metformin use's potential impact on these trajectories.
Masters, an instructor in the Division of Infectious Diseases in the Department of Medicine at the Northwestern University Feinberg School of Medicine, will have Dr. Frank Palella serve as her lead mentor for this project. Co-mentorship will come from Drs. Kristine Erlandson (University of Colorado), Todd Brown (Johns Hopkins University), Katherine Tassiopoulos (Harvard T.H. Chan School of Public Health), Leah Rubin (Johns Hopkins University), and Third Coast CFAR Clinical Sciences Core (CSC).
Masters attended medical school at Washington University School of Medicine in St. Louis. She completed her residency in Internal Medicine at the University of Chicago, followed by a fellowship in Infectious Diseases at Northwestern Memorial Hospital. During her fellowship, her research has focused on relationships between HIV infection, glycemic status, and age-related decline in physical functioning among participants in the MACS and HAILO.
Master's participation in the GEMSSTAR program will further its mission to support an early-stage investigator seeking to bridge aging and HIV research to improve care for older people living with HIV (PWH). Congratulations to Dr. Masters for this achievement!