Congratulations to EHE SWG Co-Director, Gregory Phillips II, and his EDIT team!
Dr. Gregory Phillips II, Director of the Evaluation, Data Integration and Technical Assistance (EDIT) program, has received two new awards from the Chicago Department of Public Health (CDPH) to extend his evaluation work in partnership with the City of Chicago.
As part of a new contract with CDPH established through these awards, Dr. Phillips will lead the EDIT team to provide evaluation, quality management, and technical assistance services to 41 local community and healthcare organizations funded by CDPH to provide HIV prevention or care services, including Housing, Medical Case Management, HIV Screening, Population Centered Health Homes, and other categories under CDPH's HIV Services Portfolio.
Read the full announcement from the Institute for Sexual and Gender Minority Health and Wellbeing (ISGMH).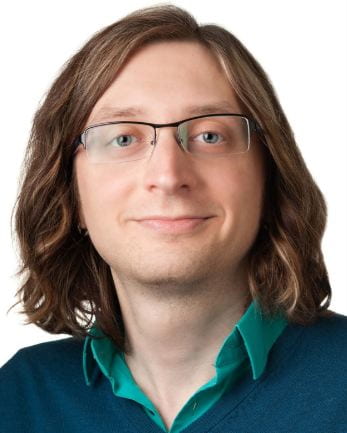 Gregory Phillips II, PhD, MS
Director, Evaluation, Data Integration,
and Technical Assistance (EDIT)
Co-Director, CFAR Ending the HIV Epidemic SWG
Assistant Professor of Medical Social Sciences
Northwestern University